Easy Storage for Cars, Trucks, Boats & RVs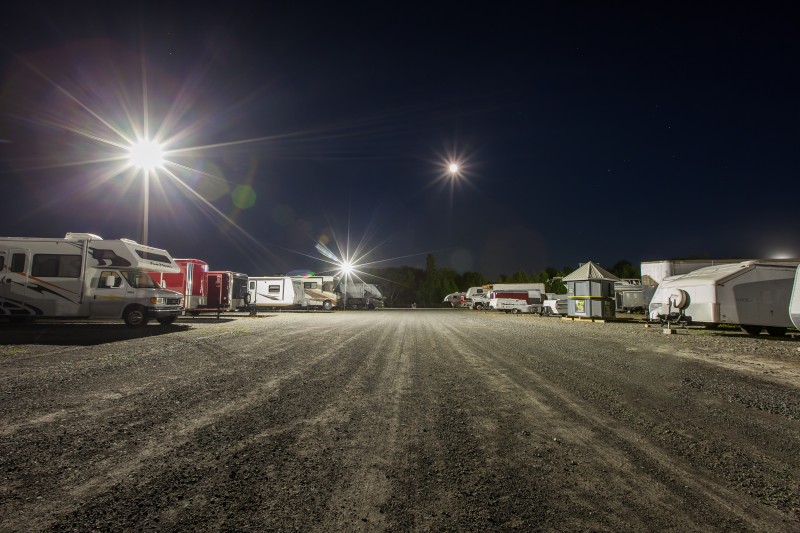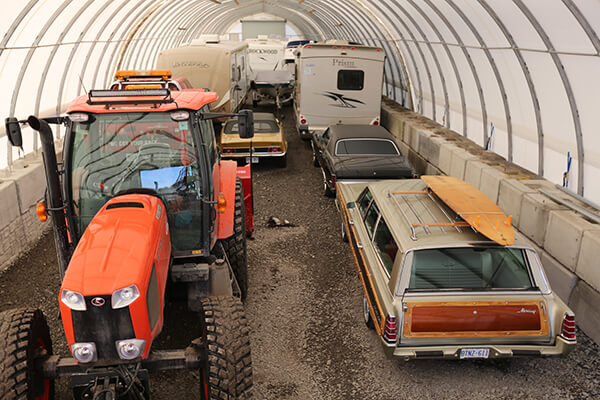 Primo Storage offers outdoor and indoor vehicle storage for RVs, trailers, boats, cars, trucks, motorcycles and equipment.
Hundreds of vehicles and equipment are currently stored outdoors on Ottawa's largest illuminated storage compound which offers the easiest access to Highway 416, 417 and Highway 401.
Store your car inside your own individual unit. The only person with access is you and there will often be room leftover to store other items or equipment. Motorcycles can be stored in an individual storage unit or collectively with other motorcycles.
Indoor storage is available on a seasonal basis for RVs, boats, cars, trucks and motorhomes inside one of our covered buildings. Contact Primo Storage for details.
Our entire highly illuminated compound is accessible year round. Snow is plowed using our own on site equipment immediately when snow falls ensuring easy access to your vehicle.
Additional services to RV and trailer owners are available at Primo RV Centre located on the same property. RV parts, accessories and service are available.