Rent the Right Storage Unit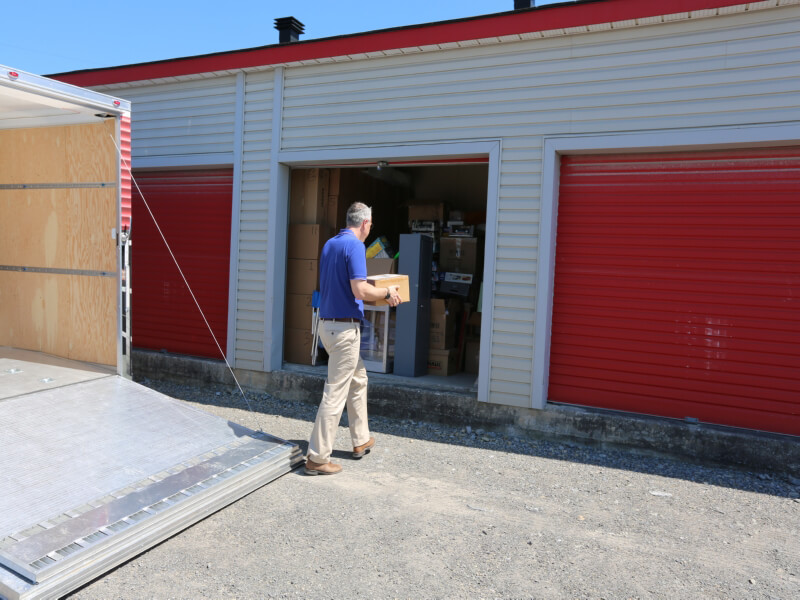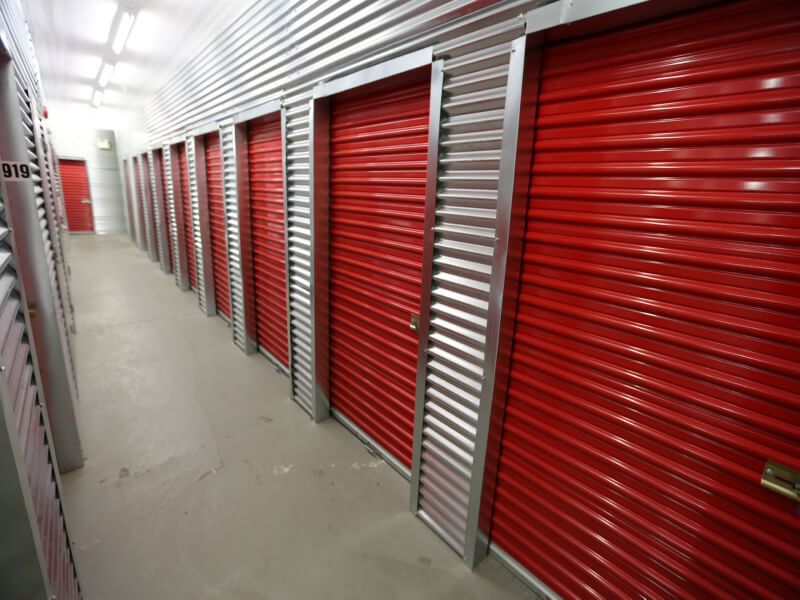 Your Storage Unit Rental Checklist
It is our pleasure to rent a storage unit to you and to streamline the rental process we offer the following tips:
Current and valid identification (drivers license, non-drivers id, passport) is required.
We will need your current address and phone number as well as address and phone information for a friend or relative who doesn't live with you.
Monthly Rent is charged to your credit card automatically
Bring your own Padlock or purchase one on site.
15-20 minutes is required to rent a storage space. Please ensure you have enough time to complete the process.
Before you rent we will have you look at the rental space to verify it is the right size. It's ok if you need more or less space than you anticipated; we can always transfer you to a larger or smaller unit.
At this time we will also show you where your storage unit is located and we can demonstrate to you how the door to your unit works and how to lock it properly.
We encourage you to consider your insurance needs. Your homeowner's, renter's or business insurance may cover your goods in storage, be sure to contact your agent to verify.
We'll explain your rental payment options and available discounts.
To safeguard your property we will provide you with the rules and regulations for the use of the facility.
You will need to read and sign the Rental Agreement.
It is important to maintain current contact information throughout the duration of your stay with us. Let us know if you move or your phone number or email address changes.
We'll demonstrate how to use the access cards that operate the gate.
Our professional staff will be able to answer any questions you may have.