Storage Tips
Primo Storage suggest the following tips to make the moving and storage of goods that much easier
Choosing Your Unit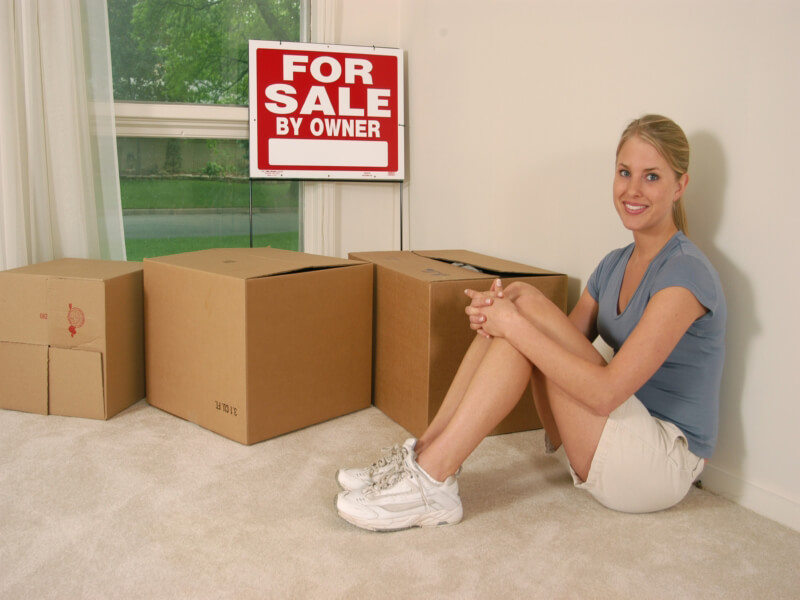 Contact Primo Storage to find out what size units are available and vacancy information. Remember the summer months are the busiest.
Choose the unit size & either climate controlled or unheated storage that best meets your needs. Climate controlled units offer superior storage. The insulated unit offers space at a temperature no lower than 50° F in winter and no higher than 75° in summer. The fan continuously ventilates the space 24 hours a day, every day.
Meet with staff and discuss the price, deposit and rental agreement.
Ask about security features of the facility - video surveillance, security gates & access.
Retain a copy of the contract, contact information, as well as the hours of operation for the facility.
Inspect the unit that you will be renting. It will be clean, well maintained and secure.
Planning
Make a list of all items you plan to store.
Gather boxes and packing supplies. Remember that you may need large boxes for lamps and other decorations, plastic sheets for covering furniture, china cartons for dishes and bubble wrap/fill paper for packing valuables.
Make arrangements for transporting your items to the storage facility.
Packing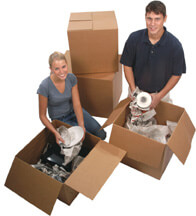 Use only sturdy boxes and containers for storing your items.
Label all containers and boxes. Identify which room the contents belong in. It makes unpacking easier.
Fill containers to capacity and fill in space with packing material.
Pack heavier items in small boxes.
Secure mirrors, paintings and pictures in mirror boxes and pack them on edge.
Disassemble lamps, tables, barstools and other furnishings as applicable. Wrap pieces individually and store securely in boxes.
Wrap wooden table legs and chairs to avoid scratches.
Cover sofas with plastic wrap or sheets so that they do not gather dust, and stack them on end.
Cover dressers with sheets or plastic wrap so you can stack boxes on top.
Fill drawers and appliances with small items to conserve space.
Pack books flat and avoid placing them directly on the unit floor.
Wrap dishes and other breakables individually, layering padding at the top and bottom of the box.
Clothing is best stored clean and in hanging cartons. These are available through Primo Storage.
Storing
Place items in the order that you will need to access them---those that will be readily used should be placed in the front of the storage unit.
Before moving in pieces of large furniture, cover the ground with blankets or sheets.
Do not lean furniture against outside walls.
Place tabletops on edge(remember to lay the blanket or sheet on the ground to avoid scratching).
Leave appliance doors cracked open so that moisture does not build within.
Do not store food - this will attract mice and other pests.
Arrange boxes so that the labels are facing out and easily read.
Stack boxes in a manageable manner. Put large, heavy boxes on the bottom.
Leave a walkway so that you can access your items as needed.
The storage of toxic waste, hazardous materials, explosives, firearms, live animals, drugs or any illegal or stolen items is strictly prohibited.
Removing
Remove the top boxes first. Careful--boxed items may have shifted after a prolonged period of time.
Remove all of your belongings.
Sweep out the unit and dispose of any trash.
Have the manager do a walk through inspection to insure that there is no dispute over damages.
Secure the unit. Make sure the door is completely shut.
Take your lock with you.