Storage Insurance Solutions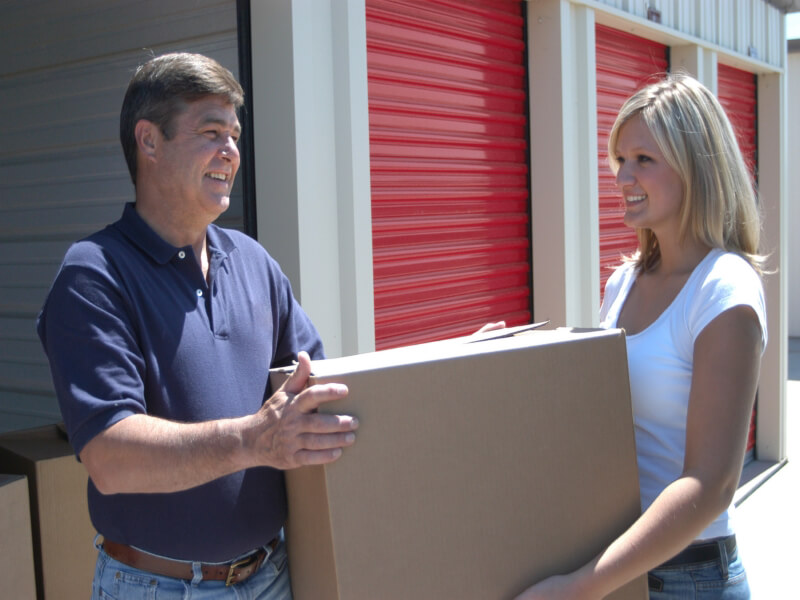 Storage Insurance for your goods - added protection and peace of mind.
Plan for the unexpected that may occur to your valuables. Self-Storage facility operators do not insure against their damage or loss. It is your responsibility to insure your goods. Although many policies do, do not assume that your homeowner's policy provides you with full or partial coverage for items in storage. Please contact your insurance agent or broker for coverage details for off-site insurance of your valuables. Please contact us for more information.