Secure Self Storage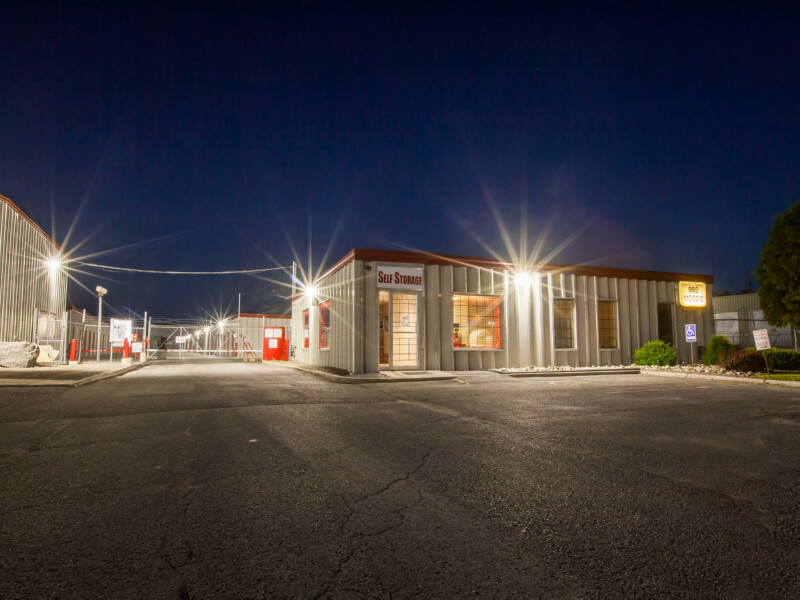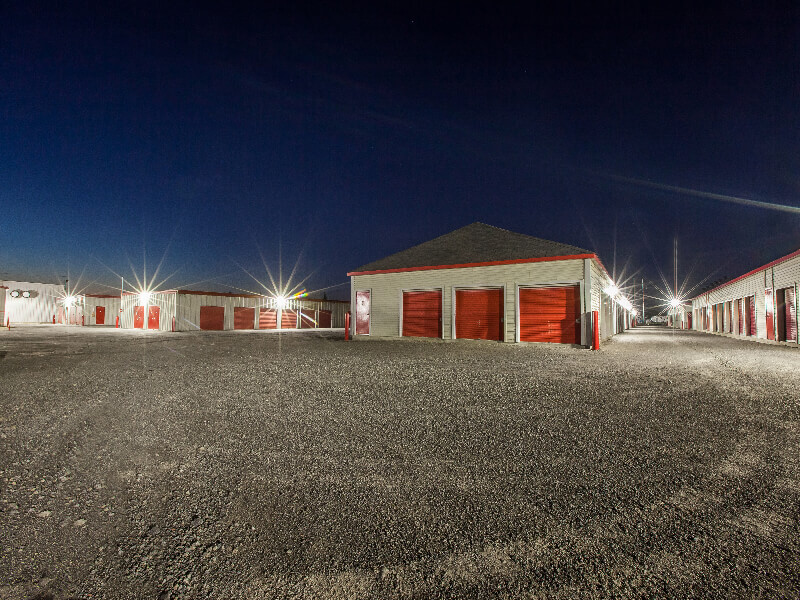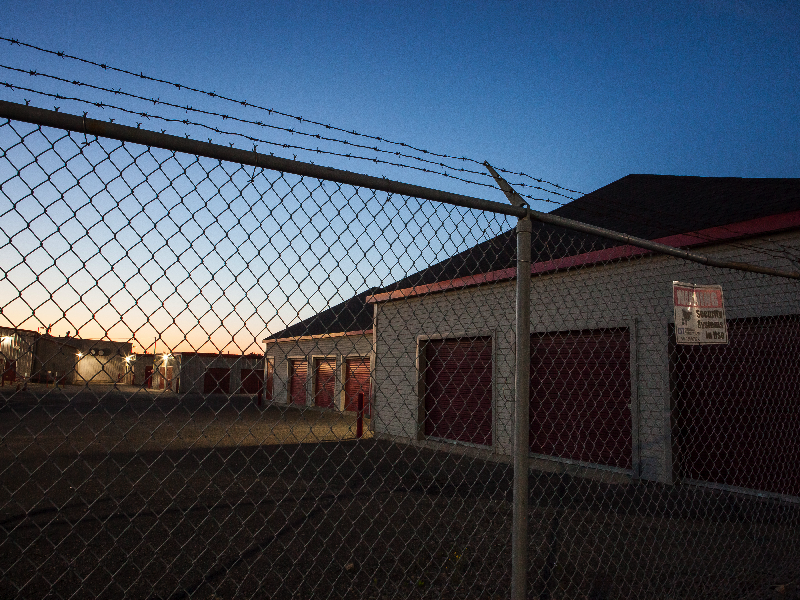 Security is a priority at Primo Storage. We have initiated a multi-layered security approach for our facility.
Our entire fully illuminated facility is surrounded by a chain link fence with barbed wire. Inside the fence-line there are entry detection systems integrated with our alarm system. There exists only one point of authorized access – an electronic gate restricting access only to those with an authorized access card, not a keypad where codes may be given out indiscriminately. Dozens of High Definition video cameras strategically positioned around the facility can be viewed remotely by our security alarm provider and management as required. Staff are on site Monday to Saturday.
Additional, unmentioned, comprehensive security measures are in place.